Take the hassle out of ordering your natural health products with our new, free subscription service. 
Schedule deliveries at a frequency chosen by you - no fees, no fuss!
1. Get 5% off all recurring orders
Simply select the 'Subscribe and save' option for your chosen product to get 10% off your first purchase, then a 5% discount on all recurring orders after that!

Can be used in conjunction with other promotions, too.*
*Excludes Cowden Support Programmes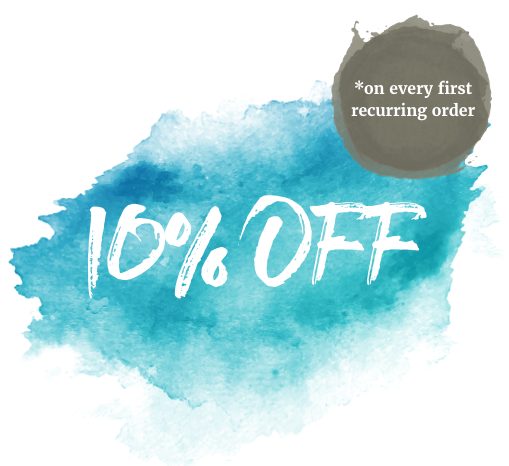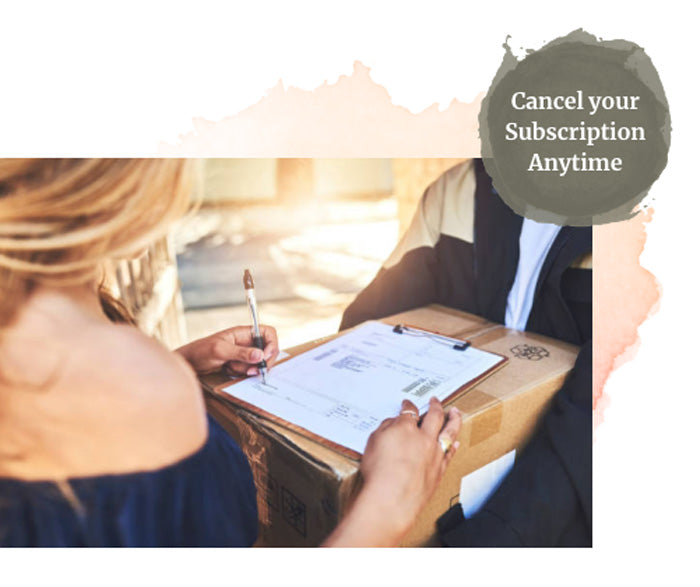 2. Flexible deliveries and payments...
...with no obligation! You're not tied into a contract and can cancel your subscription at any time.* You can even change your delivery date and the way you pay, or skip deliveries whenever you wish.

Just choose how often you'd like to receive your order (from every 2 - 12 weeks), and we'll automatically repeat your order at your chosen frequency.

*After a minimum of 3 recurring orders.
3. Safe and secure
We'll keep your data safe and process all payments in a secure, PCI-compliant environment to the highest industry standards.
What's more, this nifty service is handled by Bold - experts in subscriptions, so you can rest assured that any queries will be responded to in the drop of a hat.