Reward yourself with Rio Health Club
Just like Mother Nature, we want to share with you the wellbeing powers of herbs and botanicals.
And with our super-simple membership rewards program, it's never been easier to enjoy all those benefits and more...
Become a member and...
Be the first to learn and try our new products, Be the first to hear about all our promotions, Receive special club discount codes, Get the 'product of the month' as a gift, Use your earned points with other promotions, Have your own personalized Rio Club Card, Speak to our Education and Training Manager for product information…
How do I get started?
It's really easy, and takes less than a minute!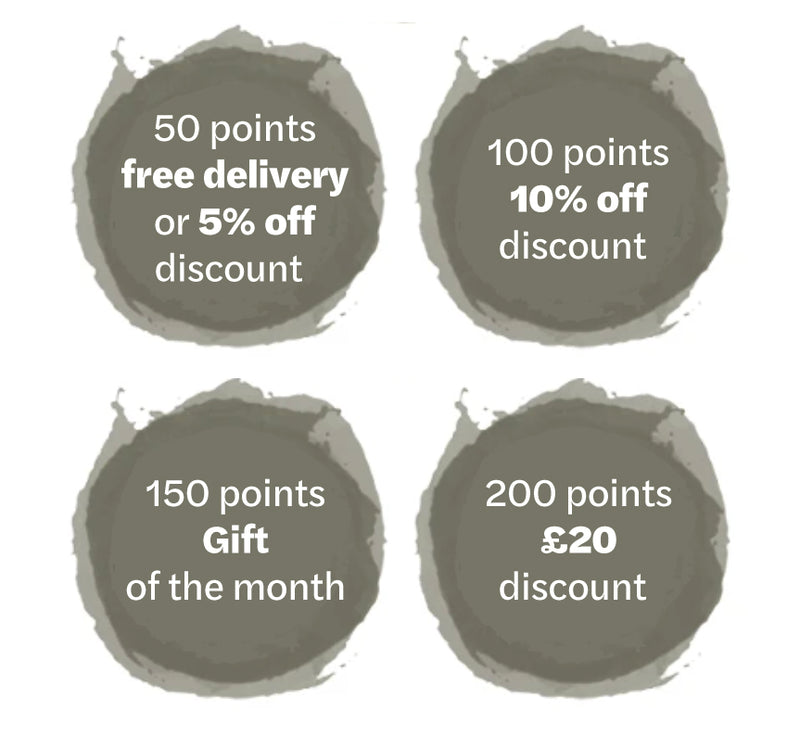 What rewards will I get?
When you reach 50 points you'll get free delivery or 5% off your next order.
Save 100 points, and get 10% off your next order. 
Save 150 points, and win the product of the month!
And once you reach 200 points, we'll treat you to a £20 voucher,
to spend on whichever wellness goodies you wish!
The Gift of the month!
Great way to provide children with a combination of vitamins!
Growing children require nutrients for optimum growth and development. Alongside a healthy nutrient-rich diet, a multivitamin supplement may help supply essential nutrients to safeguard health and ensure optimum growth and development. 'Kids Immune Team' provides essential vitamins to helping the body to function and to grow.
All you have to do is to save 150 points, and you can receive the Kid's Immune Team for free.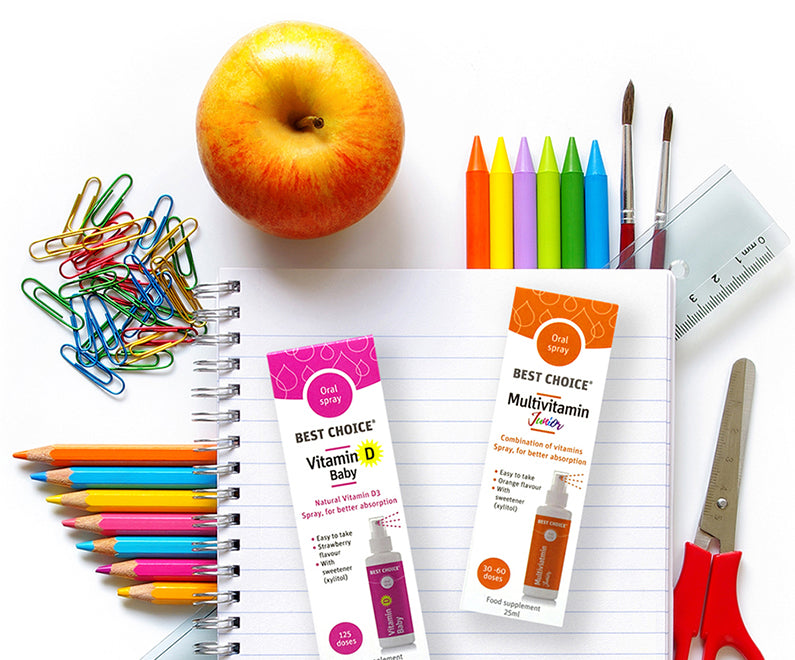 How can I earn points?
You can pick up points in plenty of ways,
to spend on our hand-plucked botanicals
and natural health products.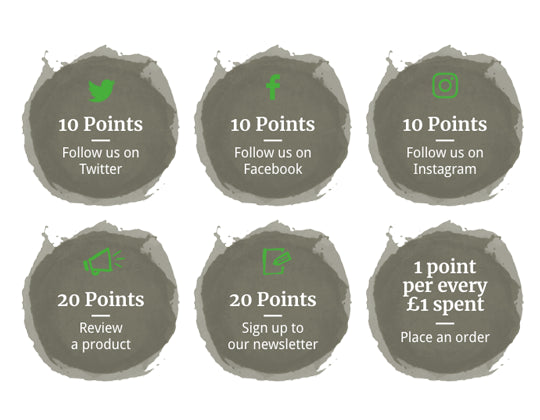 How do I redeem my rewards?
When you've collected enough points, you can opt to redeem your rewards within your shopping basket.
A voucher code will pop up, ready for you to 'copy' and apply at checkout. 
It's that easy!