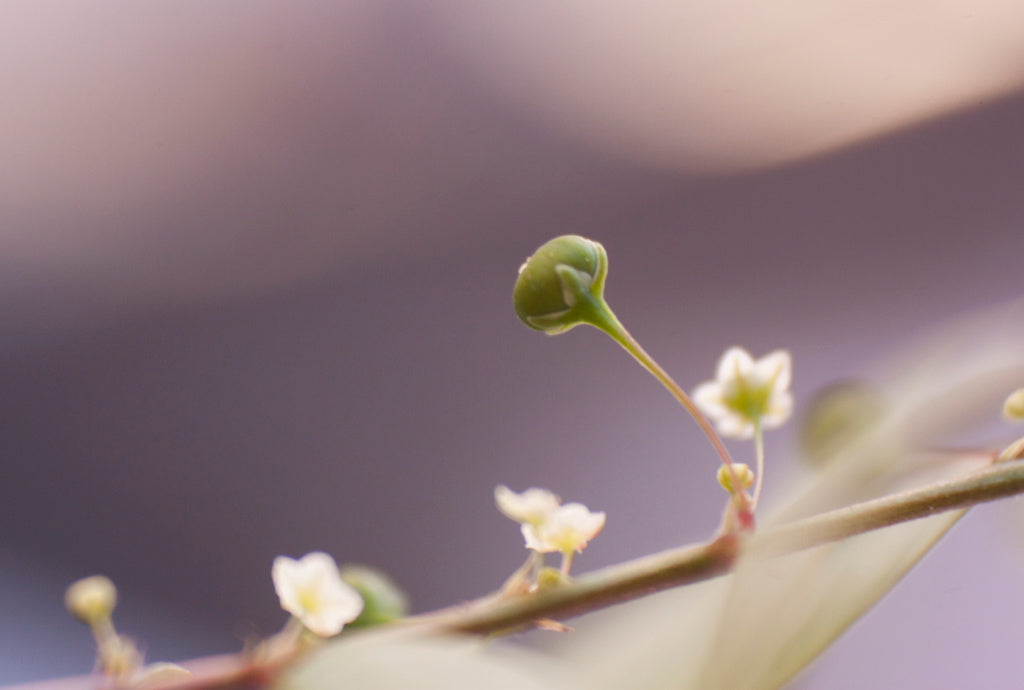 Quebra Pedra (Phyllanthus niruri) is a small plant that grows in the Amazon Rainforest and other tropical areas including India and the Caribbean.
It's one of the lesser-known South American herbs, and has several different names depending on where you are in the World, including Shatterstone, Chanca Piedra (which means 'stone breaker' in Peru) and Bhumyamalaki.
What are Quebra Pedra's health benefits?
Quebra Pedra contains many active constituents. Indigenous tribes in South America have used Quebra Pedra for centuries to support normal liver and kidney function, and various disorders of the urinary tract. It's also used in Ayurvedic practices for the same reasons.
How can I take it?
Quebra Pedra is available in capsule form, which can be taken upto three times daily. The shredded leaves can also be used to make tea bags, or loose tea that can be consumed either hot or cold. It has a smooth taste, similar to nettle tea and can be drunk throughout the day.
Give your liver and kidneys some TLC and try one of our
Quebra Pedra products, which can be found here.